When should consultants rethink their business model?
An information business is one where you are compensated for sharing your expert knowledge and experience through various means such as consulting, training, coaching, writing, entertaining, etc. You are compensated by the hour.
An online information business is the delivery of this expertise through the web, using new media such as video, eLearning, collaboration forums, books, consulting, webinars, etc.
An online business can be scalable and can reach more customers.
The new challenge for a consultant is to leverage his or her specialised knowledge in a world now totally flooded with information.  After Covid-19, many more people have become accustomed to working from home and accessing a wealth of information through the internet.  Where does this leave you as a consultant?
The choice is yours, continue billing hours on the 160 hours per month treadmill, or learn how to go online and earn recurring revenue from products you create.
Creating products based on your expertise is made even more possible with the information tools available today.   Virtual training and collaboration tools are readily available through the web.
With increased access to experts through the web,  it is going to become more and more important to differentiate yourself.  This requires a platform on which you build your personal brand and promote your expertise.
Technology is raising the bar for all consultants.  If your primary business is consulting and you have not yet scanned the market for competitors directly in your market,  then spend an hour searching on Google and you will be surprised. When you see what your competitors are doing you will be motivated to take action and start to build your online platform to complement your expertise with digital products.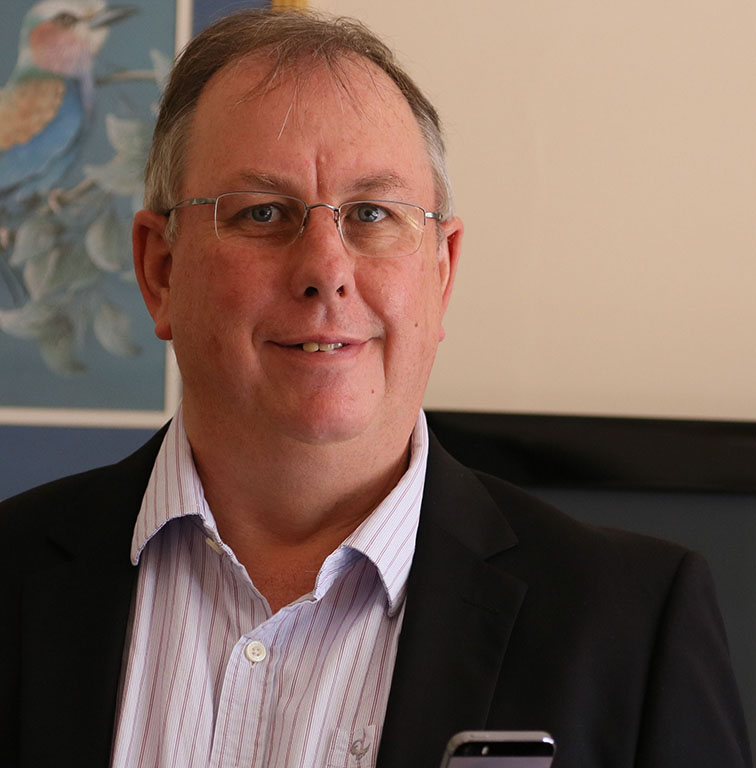 A business requirements specification is not the same as a value proposition.  If you want to create a product for a defined market, as opposed to a customer, then you need to be able to articulate a value proposition for many customers, not just the bespoke...
There has never been a better time to become a software developer. I realise that not all my readers are geeks and this topic may not be relevant to you. So forgive me for a somewhat technical post, but I feel the subject is important to anyone in a technical career....