There is nothing passive about "passive income"!
Are you encouraged by opportunities you see to make passive income online in the information economy? Lured by the promise of working as little as 4 hours per week with no one else to account to seems very appealing. The opportunities to build an online business appear better today than ever before. You can work from home or while traveling, on your own terms. And, there is the promise that the income generated is truly passive – your products sell themselves while you sleep.
So how real is the opportunity to generate passive income online?
There are many ways for you to make a living by offering digital products. These might include:
Electronic Books
Content sites (membership, advertising, etc).
Online coaching and training
Affiliate sales & marketing
Online store (reseller)
Selling software applications (mobile and web)
You might already be thinking of a business that blends several of the elements above into multiple diverse revenue streams. If so, good!
But are any of these products truly passive in nature?
Probably not.
To sell a book you need to first write one. Like childbirth, or running a marathon, you tend to forget the pain after it is done. Authors will tell you when pressed that there is nothing passive about writing.
To consistently provide content sufficiently valuable that it is worthy of earning subscription revenue requires even more work. Unlike a book which is usually a once-off process; a content-based membership site will require continued involvement and input.
Preparing and delivering online training is also very demanding. Lecturers will reveal that it can take years to refine a worthwhile course. Once the course is in place it will also need to be updated regularly because knowledge increases and relevance generally decreases over time.
I am ashamed to admit that for a while I confused passive income with flexible work. Yes, by offering products and services online you theoretically can work from almost any location where a laptop and an internet connection are available. But it remains work, whether you are in a home office or in a cosmopolitan coffee shop surrounded by tourists.
The upfront investment is always required
All of the online revenue examples above require you to have something to offer and upfront investment. Whether it is a vast experience or education that enables you to write a book, or a technical investment required to develop a product – all of these activities require work before realising the reward. Even if creating the product is a labor of love and not perceived by you as work at all, you still need to make an effort to market and sell the product. In other words, the venture as a whole is not passive at all.
I recently read a well-researched book by Jenna Inouye titled "Lazy income".  The title does at least acknowledge that some "lazy" effort is required. (By the way, the full title is "Lazy income: The myth and reality of making passive income online".  I would suggest that the word myth should be in bold).
Who is succeeding?
If you take some time to look at the role models who have made their products into a successful online business you will see a common thread – they exhibit clear attributes that make them successful.
By no stretch of the imagination are they lazy.
They are all highly productive and disciplined people with clear goals.
There is nothing passive about their business at all – these people are very busy. Yes, they might have the luxury of an occasional sabbatical to write a book or take extended vacations, but they need the time off as much as a person holding a full-time job.
They have been working on their business for quite some time. Overnight success in an online world is rare.
Leverage income
A better way of considering passive income is to rather refer to it as "leverage income". This is my definition. By leverage I mean that for every hour you put in, you can earn multiples of your hourly rate. You achieve this by selling your product several times. But a product mindset requires you to work extremely smart and at 100% effectiveness all the time. You have to constantly think about how the thing you are doing can be leveraged as a template to a worldwide customer base. Not everyone thinks this way.
You have to be all-in. No-one is going to buy your second best time a second time.
Some of the online revenue examples do involve leveraged income and are worthy of consideration.
If you are thinking of building an online business selling digital products I would recommend asking yourself the following tough questions:
(1) Do you have a clear vision and set of goals for your business?
(2) Are these goals integrated into your life plan?
(2) Would your friends and family describe you as a focussed, hard-working disciplined individual?
(3) Do you agree that there is no such thing as passive income, just a smart business that creates leveraged revenue from your effort?
(4) Do you know exactly what you will be focussing on? – Online business is a place where global competition is truly everywhere and the best will win; and you really do need to stand out.
In conclusion
Finally, a word of encouragement. No business is easy, online, or offline; lazy, passive, or not. Yet many people stand out and are succeeding with online businesses. Yes, they are above average. And so are you otherwise you would not have read this far. Online business is the unique opportunity presented by the information age – if you dedicate yourself to hard work you will be successful while still having a lot of fun!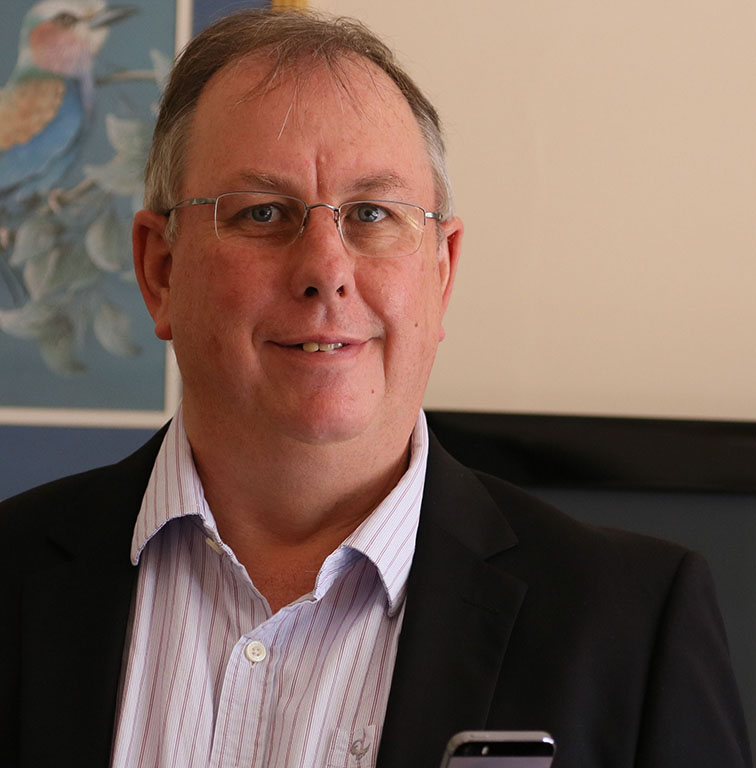 An information business is one where you are compensated for sharing your expert knowledge and experience through various means such as consulting, training, coaching, writing, entertaining, etc. You are compensated by the hour. An online information business is the...