Product or project manager?
A business requirements specification is not the same as a value proposition.  If you want to create a product for a defined market, as opposed to a customer, then you need to be able to articulate a value proposition for many customers, not just the bespoke requirements for a single customer.
This capability differentiates a bespoke software development house from a product company. It also differentiates product management from bespoke software project management.  
Digital Product Value Proposition
A value proposition addresses a generic need in the target market. It must be expressed in terms of business value and resonate with the whole market, not just the first customer who agrees to be an early adopter or pay for the development.
A value proposition requires an additional level of care and attention to craft. It needs an understanding of the market as a whole, including competitive products and future trends.
Market focus
When you want to be a product company,  no longer is your differentiator the ability to meet a customer's requirements exactly, the differentiator is to address a market need in a compelling way in the face of wide competition and a near-infinite number of choices for many customers.
The transition from a bespoke software development company to a product company is not a simple one.  Many attempt the journey, only to fail as they are fundamentally structured towards managing unique projects on behalf of customers.
Why products are more compelling to startups
The vision for being a product company is compelling.  You can leverage the same intellectual property multiple times.  Many customers contribute and drive innovation and development roadmaps.  Your role becomes that of a facilitator of multiple interests to craft a resulting product that is competitive in the market and valued by each stakeholder.
If your company has the competency of digital product development and commercialisation it should be protected – it is going to be a vital capability to help you survive and grow in the future!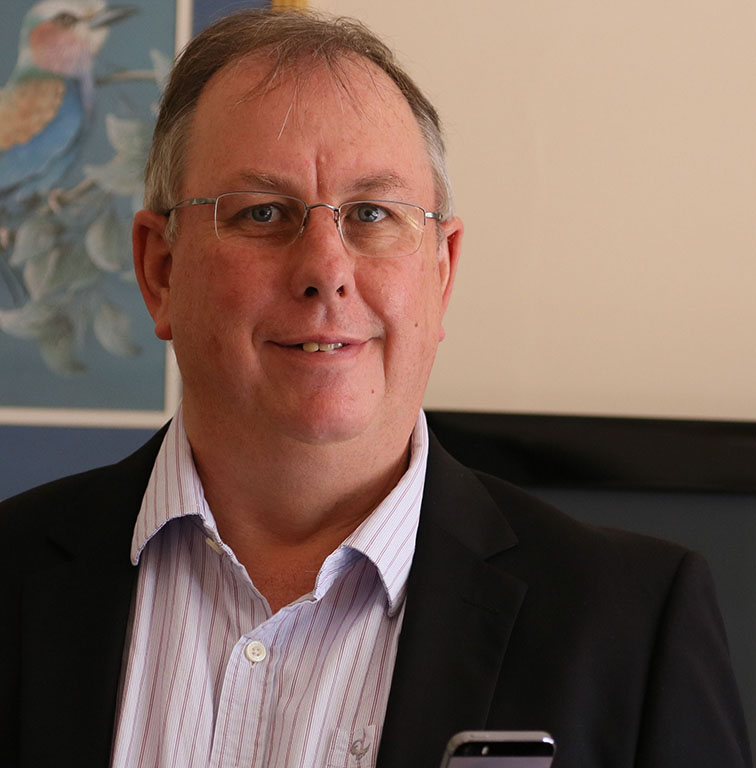 An information business is one where you are compensated for sharing your expert knowledge and experience through various means such as consulting, training, coaching, writing, entertaining, etc. You are compensated by the hour. An online information business is the...
There has never been a better time to become a software developer. I realise that not all my readers are geeks and this topic may not be relevant to you. So forgive me for a somewhat technical post, but I feel the subject is important to anyone in a technical career....