Now might be the time to have a talk with your IT service provider
The Gartner hype cycle provides a simple graphic representation of how emerging technologies are adopted in the market. The principle is quite simple: a new technology (such as augmented reality) will start moving up the hype cycle curve as a result of an innovation trigger. Early development is characterised by increasing expectations as a result of publicity and market curiosity. As the hype increases the new technology reaches a 'peak of inflated expectations', after which reality sets in and it rapidly plunges into a 'trough of disillusionment'. The descent accelerates as early interest wanes and implementations fail. Along the way, many of these new technologies simply disappear. Those that survive mature and move up the 'slope of enlightenment' as more and more implementations succeed. At this point, the technology is proven and gains general acceptance. It is considered to have reached the 'plateau of productivity'.
There are risks associated with early adoption
Manufacturing IT, particularly that associated with Industry 4.0, is a combination of several emerging technologies each at different stages of maturity along the hype-cycle curve. Some of these (like blockchain, deep neural networks etc.) are still over-hyped, while others, like IIoT platforms, are dropping into the trough as reality sets in.
There is a very real risk to an industrial manufacturing organisation in moving too early on emerging technology. The risk needs to be managed well to avoid a costly mistake.
Only the largest manufacturing organisations have the in-house capabilities to manage this proliferation of emerging technologies. Many do not. Most outsource their information technology initiatives to IT service providers (ITSPs). The belief is that the ITSP will remain on top of things, but is this always the case?
Outsourcing does not solve everything
Outsourcing to an IT service provider might seem like the best approach to gain access to additional capabilities for Industry 4.0. In the past ITSPs used to say that outsourcing will 'allow you to focus on your core business'. What then if the next generation manufacturing 'core business' is technology-driven?
Outsourcing does not necessarily mitigate against all the inherent risks, particularly as most emerging technologies will be new to the outsourced partner as well. Success will strongly depend on the capabilities of the strategic partner, the way it is organised and its ability to align, adapt and grow with industry trends.
IT service providers providing a total outsourced service are faced with the challenge of keeping current with emerging technologies in order to adequately serve their clients. But specialised skills are hard to find. ITSPs need to acquire, develop and retain these new skills while at the same time ensuring that their existing business runs profitably. Managing this complex mix of skills is in itself a specialised activity.
In practice, most IT service providers are a diverse mix of technical departments and profit-driven business units. To succeed as a strategic partner to the modern manufacturing industry, the IT service provider has to align its service offerings to meet the challenging requirements of Industry 4.0. Account managers that understand the manufacturing industry intimately are an essential ingredient to manage the many interfaces between the client and the internal ITSP organisation.
An Industry 4.0 strategy will often involve exploiting new business models. Some industrial manufacturers are shifting from large capital expenditure projects to smaller modular 'pay as you go' service models. Emerging technologies are often a necessary part of this transformation. IT service providers, therefore, need to realign their own offerings accordingly or face becoming irrelevant. What has worked in the past is not necessarily going to work in the future.
Finding the right balance is crucial
Finding the right balance of in-house versus outsourced IT is important in order to succeed in the world of Industry 4.0. The strategic IT partner will have to have excellent capabilities in cloud deployment, microservices, application lifecycle management, business systems, operational management systems and so on. A strategic IT partner will also be able to develop an intimate understanding of your business. Not all partners are up to this challenge.
For a manufacturer, selecting the right IT service provider is an important decision. As the business starts to rely on emerging technologies to exploit new business opportunities, it is important that the IT partner simultaneously invests in understanding these technologies and developing a strategy to introduce these to clients, while managing the risk. The consequences of not getting this balance right can be severe indeed. The process of selecting, managing and growing this strategic relationship will require exceptional leadership and mutual commitment to making it work.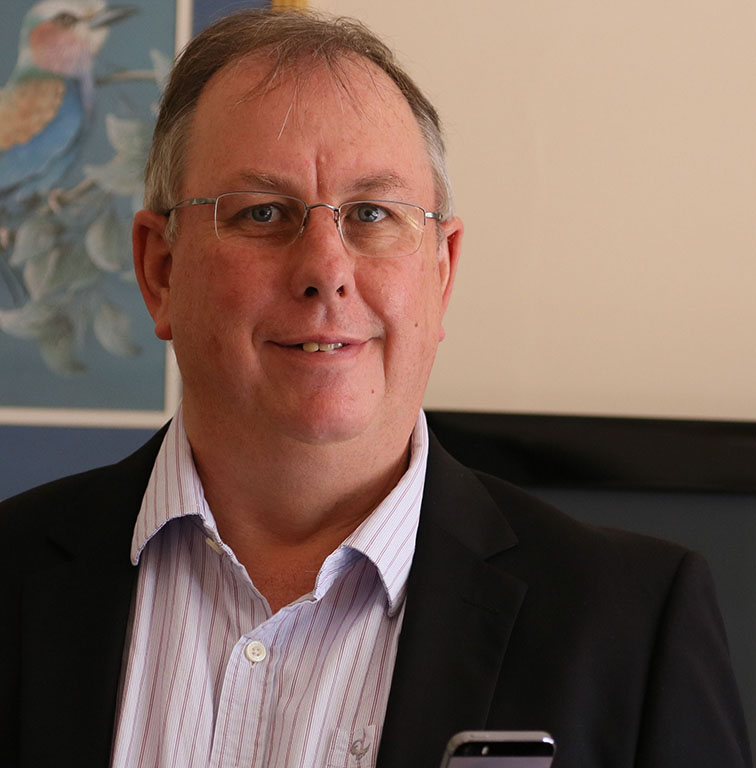 Countries are looking towards more sustainable, cleaner energy solutions. Renewable sources of energy such as solar, wind and biogas are very promising, but the transition cannot happen overnight. It is predicted that over the next 10 years the overall energy mix in...
During the 1970s, the process industry was at the forefront of digitalisation. At the time, the vision of a single integrated system running on a database became what would later be known as ERP (enterprise resource planning). The earliest large-scale deployments of...