ABSOLUTE PERSPECTIVES
Absolute Perspectives is my company founded in 2014 focused on information technology consulting and niche software products.
I work with product companies and users of business software to formulate and help execute a future-proof digital strategy that enhances and transforms  business. 
In 2021 as part of a reorganisation of activities the Technical Leaders brand became the banner under which all products and services are now provided.  Absolute Perspectives (Pty) Ltd remains the holding company.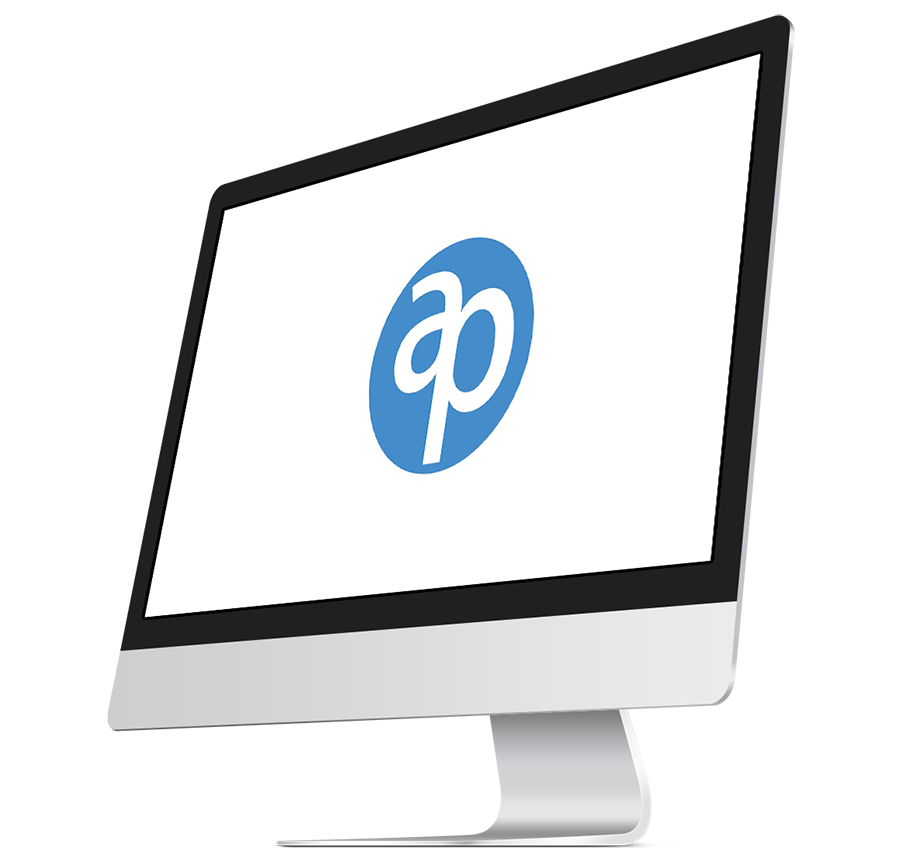 Consulting
Optimise operations, improve governance, reduce risk. Specialising in manufacturing  systems.
Virtual CIO
As your "Virtual CIO" I will draw on over 20 years experience in senior roles relating to IT strategy, operations and governance.
Technical Leaders
Training, tools and other resources that help software product managers succeed.
About
Absolute Perspectives is a specialised business focusing on digital business.  I work with both start-ups and established product companies to:
Mentor and assist software business owners to penetrate difficult markets and grow their business,
Create compelling digital products with a strong value proposition,
Develop a digital marketing strategy,
Assist with the execution of the strategy,
Create targeted inbound marketing content (white papers, videos, apps, and blog articles).
Based on my own experience and interests, I also provide ad-hoc consulting, focused on the following:
Acting as your "virtual CIO",
Information technology operations,
IT in manufacturing (IT leadership and digital strategy) with an interest in new digitally enabled business models,
Business strategy,
IT Governance/Risk/Compliance.
per·spec·tive
Sometimes all it takes is a small change in mindset to make all the difference in our personal and professional lives.
An "absolute perspective" seeks to gain a true understanding of the relative importance of things, a sense of proportion and balance.
These new insights can be a powerful tool towards personal and business success.
Update
During the lockdown in 2020 I decided to draw together all the brand and products owned by Absolute Perspectives into TechnicalLeaders.  Absolute Perspectives remains the legal entity, TechnicalLeaders becomes the overarching brand for the products and services,  including some exciting new products in the pipeline.
TechnicalLeaders
TechnicalLeaders encompasses a range of products and services targeted at software product managers.  The tools and resources are designed for technical specialists with Engineering, IT and Software Development background who are looking to successfully transition into business leadership and entrepreneurship.
For more information on TechnicalLeaders, please see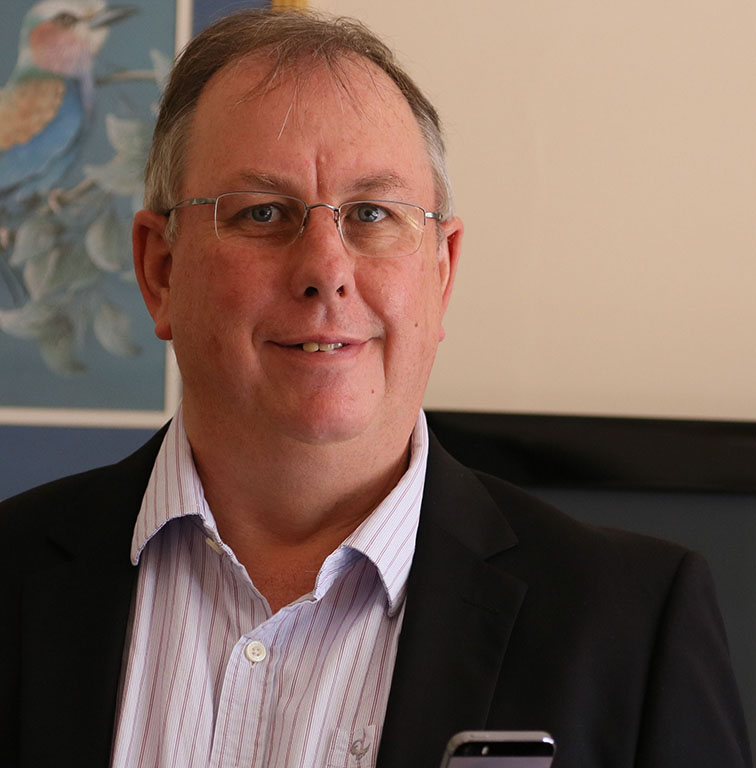 GavinHalse.com
This is my personal brand for my speaking, writing, and coaching activities.   I speak on technology leadership and have delivered the keynote at several larger technology conferences and to smaller interest group forums.   With the transition to online events, I have repurposed some of these skills to present on-line sessions on various topics, normally around trends in the industry and what the future might hold.
"Success through Insight"
Trust | Integrity |Value
Innovation | Insight
Pragmatic | Experience
Leadership | World-class