"Your Ideas Implemented"
Technical Leaders is a specialised boutique consultancy focused on information technology and software products.
I work with product companies, consulting organisations and users of business software to formulate and help execute a future-proof digital strategy that enhances and transforms business.
I operate virtually with clients of all sizes around the world.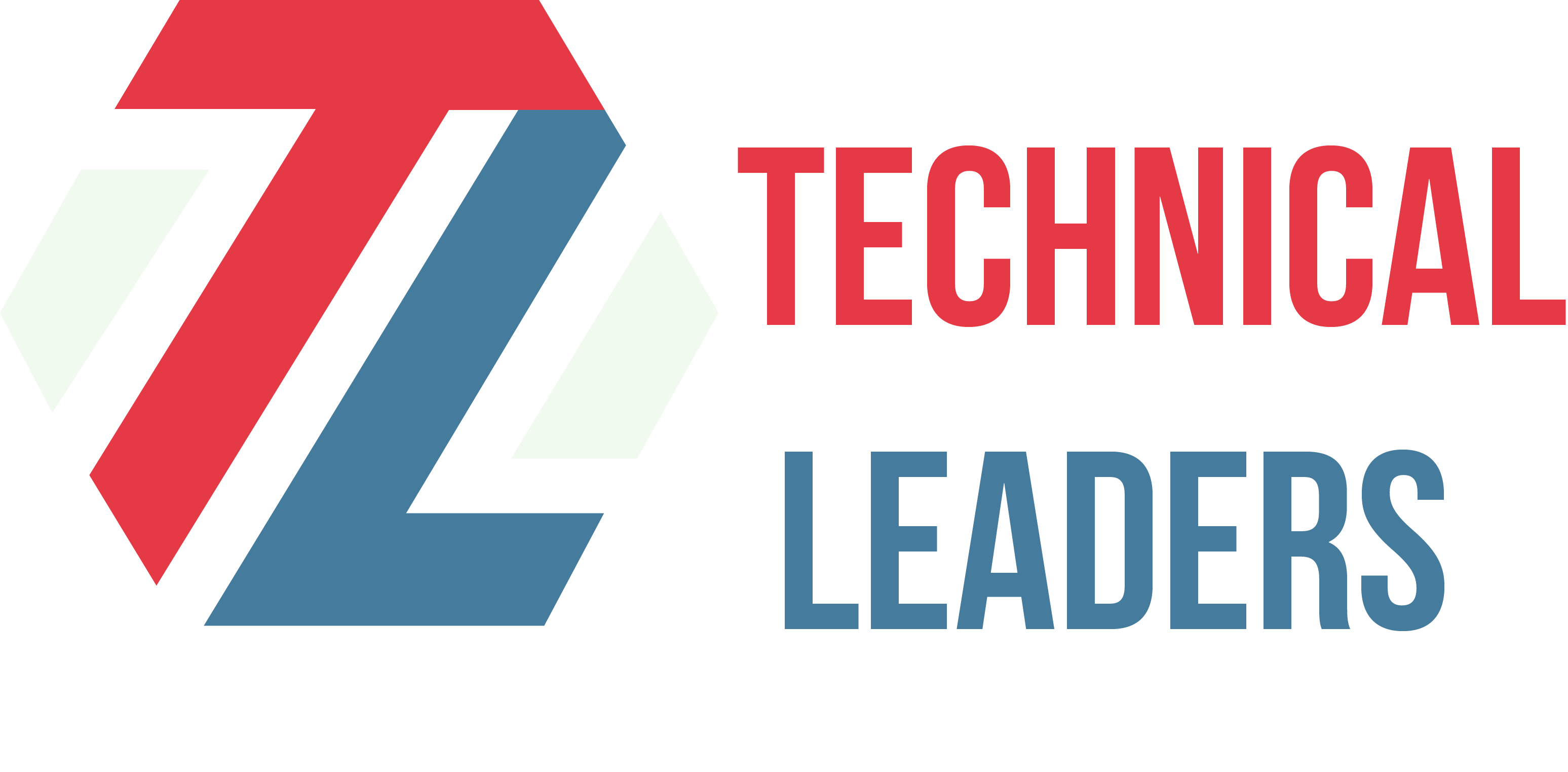 Software Product Management Training
Technical Leaders offers training and methodologies to software product managers and product marketing teams to accelerate success.
Consulting
Drawing on my experience in manufacturing IT and as a founder of a software product business.
Your Virtual CIO
Outsourced CIO services focused on board-level IT strategy, operational excellence and IT governance.
Gavin is an expert in information technology and software products. He is a writer, speaker, mentor, business founder and business strategist.
He is dedicated to empowering others to develop their capabilities and leadership skills to become successful business analysts, product managers, entrepreneurs and change agents for business transformation.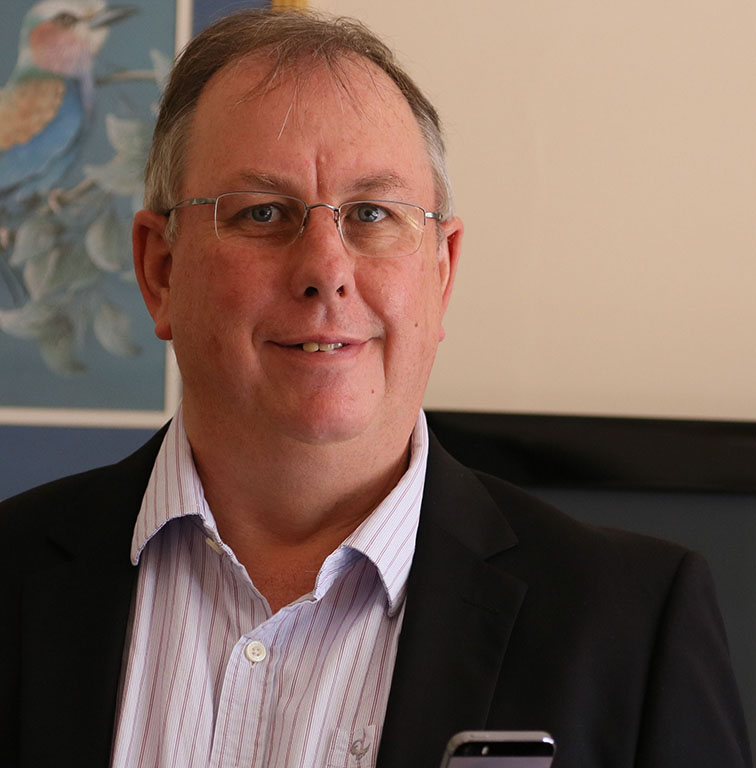 Creating value across three areas:
Technical Leaders
Resources and training to empower technical specialists to succeed in business leadership.
Consulting
Based on over 30 years of experience in business leadership and information technology.  For larger projects, I do work through partners and certain established IT service providers. 
GavinHalse.com
My personal activity as a speaker, writer, coach and trainer.
CELEBRATING Years IN BUSINESS
"Our generation is faced with the biggest opportunity since the industrial revolution – the information revolution."