Explaining value
Clearly explaining a value proposition is a key skill; even more so when offering intangible products or services like software or consulting.
The business of software
Software companies share some unique characteristics. In this fast-changing environment, does experience really matter?
Communication
Probably the single most important success factor in business, yet many technical specialists are not good at communication. Why is this?
Software product management
Build, implement and manage software products using a structured framework.
Enterprise software
Build software products that meet the needs of the enterprise by catering for the real, practical needs of end-users when doing their jobs.
Manufacturing IT
As we enter the 4th industrial revolution, next-generation manufacturing software will drive significant new innovation.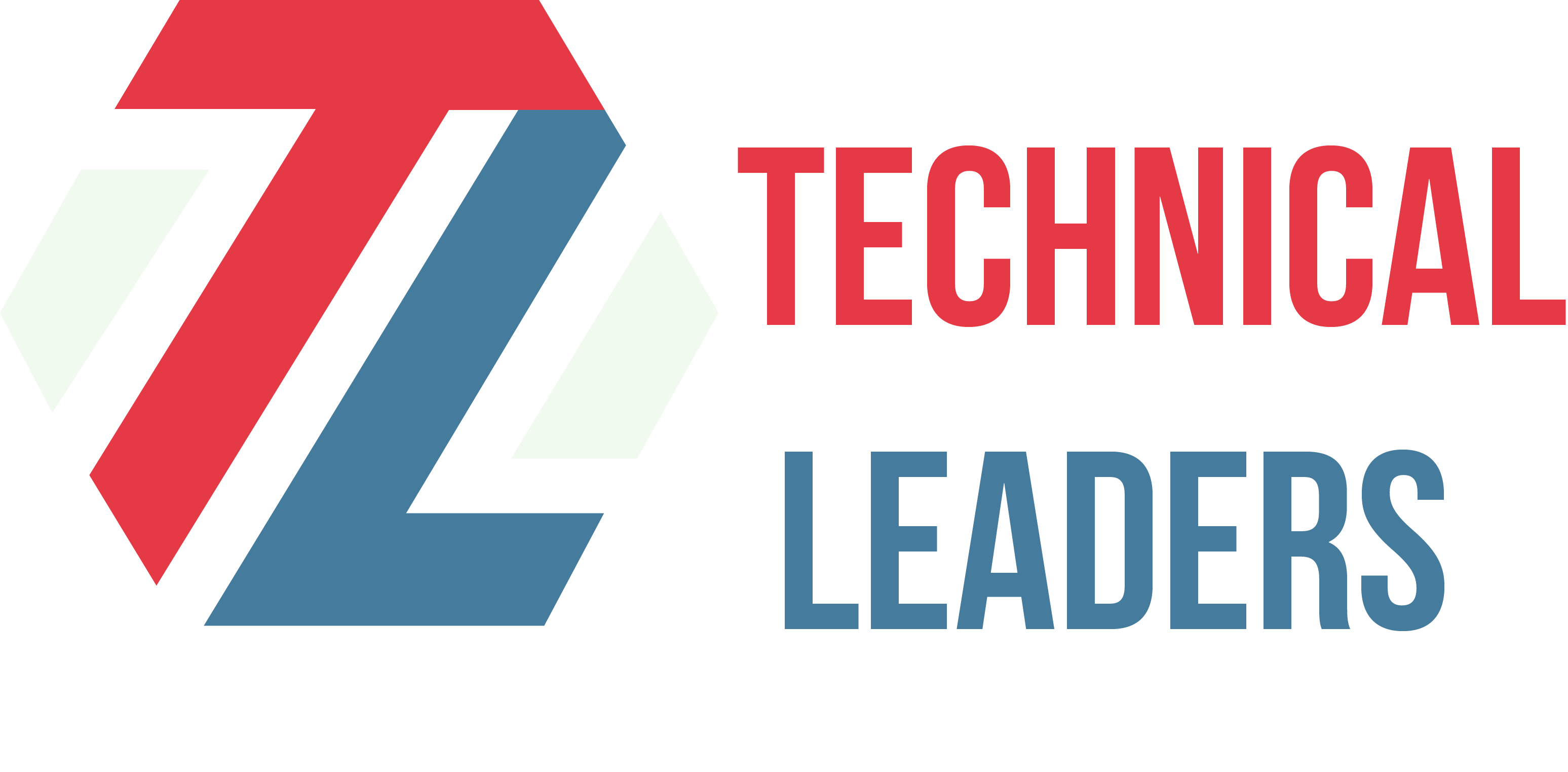 Technical Leaders
Your ideas implemented through digital products.
Learn4Keeps
Business and technical training that takes advantage of digital media and blended learning techniques.
Software Product Management
What they did not teach you about managing software products.  No high-tech, just common sense.
Clarity | Focus | Inspiration
How many entrepreneurs have built "great products" that no-one wanted?  Far too many.  The same fundamental mistakes seem to be repeated again and again.  
When product strategy fails, products fail.  Product strategy requires clarity and understanding of the real customer problems and the concept of creating value.
Software product strategy requires a strong market focused vision, combined with a highly optimised and focused execution. Both elements are critical to success.
The goal of Technical Leaders is to encourage entrepreneurs, consultants, product managers, business analysts, engineers and others who come from a Technical background to build and grow great businesses.  Great businesses that are agile, innovative, adaptive and that intend to disrupt the status quo.
The Information Revolution is underway!  All companies need to become digital companies. This presents both an enormous challenge and at the same time a fantastic opportunity for individuals to make a new, sustainable impact.
Creating lasting value for over 20 years
We don't have all the answers.  That does not matter. Asking the right questions is more important.
When technology moves fast, the fundamentals still matter, even more so than before.
"Gavin is able to use his extensive knowledge of information technology to provide insightful thought leadership and practical guidance to organisations. His approach combines the rigour of his engineering training, the "can do attitude" fostered in designing and running plants, with the entrepreneurial appetite gained from building an IT company."
"Gavin has the rare ability to appreciate technology and business in the same decision making process. He has a meticulous attention to detail and always strove to providing the best of breed. Gavin constantly ensures that the solutions deveoped, can be held to international standards. He served as a mentor to me personally in my six years with the company."
"Gavin brings with him not only a deep understanding of IT-related matters, but a clear view as to how IT can be employed to best advantage in solving practical business problems.."